MEDIOS DE DIFUSION
Disponibles
Banners
Enlaces texto
Popup
Popunder
Catalogo XML
Opciones marketing
Emailing/Newsletter
Incentivo clic
Incentivo formulario
Compra palabra clave
(= Bajo condiciones)
Remuneraciones del sistema afiliado
Fijo
1.5 €
Formulario
1.5 €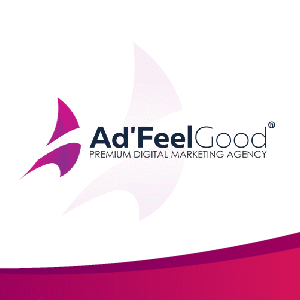 Anunciante:
DAZN BR
O DAZN é um serviço online de transmissão de esportes que chegou para revolucionar o modo como as pessoas assistem a eventos esportivos.
O DAZN é um revolucionário serviço de transmissão de esportes ao vivo que permite que os fãs assistam seus esportes do seu jeito. Com acesso aos melhores esportes do mundo, você pode assistir os melhores jogos por um preço simples e acessível e sem contrato fixo ou a longo prazo.
Com a mais ampla variedade de esportes ao vivo já oferecidos em um serviço de TV, você pode jogar, pausar e retroceder sem interrupções comerciais e sem compromissos de longo prazo.
O DAZN está disponível na maioria dos dispositivos conectados, incluindo Smart TVs, smartphones, tablets e consoles de jogos.
CPL: 3 € por registo para mensalidade gratuita)
CPA 9,3 € por registo para mensalidade normal)
Política de PPC Fechada
Período do cookie 30 dias
EN:
DAZN (pronounced ''da zone'') is a revolutionary live sports streaming service that lets fans watch their sport, their way. Whether you watch live at home, on the go or on demand, DAZN lets you experience sport the way you always wanted. With access to the world's best sports, you can watch your favourite teams, leagues and players for one simple, affordable price and with no long-term fixed contract.
Featuring the widest array of live sports ever offered on one TV service, you have the ability to play, pause and rewind with no commercial interruptions and no long-term commitments.
DAZN is available on most connected devices including Smart TVs, smartphones, tablets and games consoles.
La información aqui reflejada se ofrece a título indicativo, pudiéndo reflejar cambios con respecto a la plataforma
Lista anunciantes Webgains