MEDIOS DE DIFUSION
Disponibles
Banners
Enlaces texto
Popup
Popunder
Catalogo XML
Opciones marketing
Emailing/Newsletter
Incentivo clic
Incentivo formulario
Compra palabra clave
(= Bajo condiciones)
Remuneraciones del sistema afiliado
Formulario
0.55 €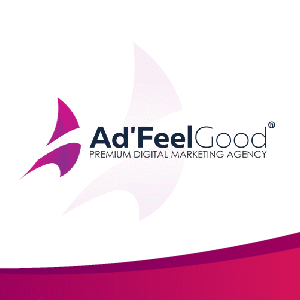 Anunciante:
Skill2Thrill Polonia
Publishers, dont miss out on these top converting campaigns! Monetize traffic with Skill2thrill! Skill2thrill is an internationally recognized mobile content entertainment company offering highly converting landing pages to publishers and cool mobile content to end users to personalize their phones and play to win the most popular gadgets!
PL traffic only. VC / incent traffic are not allowed! Email Marketing requires Advertisers prior approval Affiliate will not bid for trademarks, brand names, brand related keywords and misspellings of brand names of Celldorado on search engines such as but not limited to, Google, Overture, Miva, and BT Look smart and any other Paid For Listings providers unless given express written permission by Advertiser. Affiliate is not allowed to mention Celldorado in the title/body of adverts or to use the URL of Celldorado, unless given express written permission by Advertiser. Celldorado Strictly Prohibits Publishers From: Advertising on adult sites
Advertising on p2p sites
Advertising on illegal download portals
It is allowed to open Celldorado pages in a pop up window, however the Terms and conditions should at all times be accessible for the end user.
Note: The usage of Creatives/texts (banners, e-mail, text ads etc) that include brands/logos/trademarks and were not provided by the advertiser, will only be allowed upon the advertisers approval.
Please contact the relevant Adsmarket representative/account manager if you wish to approve the usage of such creatives.
La información aqui reflejada se ofrece a título indicativo, pudiéndo reflejar cambios con respecto a la plataforma
Lista anunciantes Ilovecpa