MEDIOS DE DIFUSION
Disponibles
Banners
Enlaces texto
Popup
Popunder
Catalogo XML
Opciones marketing
Emailing/Newsletter
Incentivo clic
Incentivo formulario
Compra palabra clave
(= Bajo condiciones)
Remuneraciones del sistema afiliado
Formulario
5 €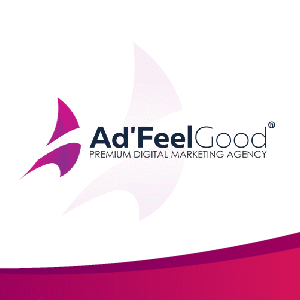 Anunciante:
MundoMe España
Movistar (operator) users cannot subscribe for this program.
MundoMe is operated by a team of highly skilled professionals who know how to convert users andmaximize your profits. All our campaigns are intensively tested, analyzed and fine-tuned in order to get the best converting programs for you. MundoMe is the trendsetter in the field of mobile media & entertainment. You will find here the best converting formats, the highest pay-out rates and offers in more than 20 countries worldwide.
Our subscription model allows us to offer the one of the highest payouts in the industry to our affiliate partners.
Affiliate Benefits:
You will find here the best converting offers and the highest pay-out rates from Win offers to IQ-tests and the best mobile content. Strong creatives and a killing landingpage. Click the testlink and agree!
User Flow:
Affiliates benefit from our simple order process. User needs to enter their mobile phone number and confirm the sales by Pincode. Ordering online has never been easier and thus conversion rates are very high.
Typical Demographics:
Users between 13 and 55 years old, interested in gadgets, winning products, gaming, music, applications, ringtones, IQ tests and Love tests.
Restricciones:
ES traffic only.
No incentive/VC traffic.
Note:
The usage of Creatives/texts (banners, e-mail, text ads etc) that include brands/logos/trademarks and were not provided by the advertiser, will only be allowed upon the advertisers approval. Please contact the relevant iLoveCPA representative/account manager if you wish to approve the usage of such creatives.
La información aqui reflejada se ofrece a título indicativo, pudiéndo reflejar cambios con respecto a la plataforma
Lista anunciantes Ilovecpa