MEDIOS DE DIFUSION
Disponibles
Banners
Enlaces texto
Popup
Popunder
Catalogo XML
Opciones marketing
Emailing/Newsletter
Incentivo clic
Incentivo formulario
Compra palabra clave
(= Bajo condiciones)
Remuneraciones del sistema afiliado
Formulario
3 €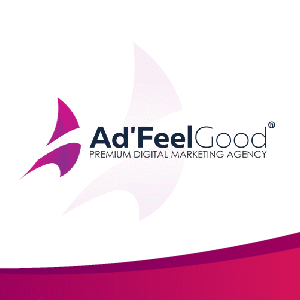 Anunciante:
Calivary Francia
The best program of the best mobile content provider is here for you. Always fresh, innovative and unique, Celldorado FR provides publishers with top converting campaigns at incredible payout rates, and is just what your users are looking for. The original songs from the original artists, classic and new games, and extreme features - are all here - grab the offer that fits you bes flow- !user need to send the confirmation SMS twice before the pixel fires. This apparently affected our conversion rate.
Calivary est le tout dernier fournisseur dapplications mobiles et propose les meilleurs contenus à ses clients, dont 40 choix de realtones parmi les plus populaires, des jeux et quizz qui vous permettront de gagner des super prix ! Effectuez vos transferts facilement à travers nos communiqués et interfaces uniques disponibles en de nombreux formats et dans votre langue. Nous offrons les meilleures rémunérations et bonus. Nhésitez pas, inscrivez-vous maintenant et commencez à gagner de largent !
Virtual Currency or incentivized traffic are NOT allowed. Email Marketing requires Advertisers prior approval please refer to general T&Cs. Note: The usage of Creatives/texts (banners, e-mail, text ads etc) that include brands/logos/trademarks and were not provided by the advertiser, will only be allowed upon the advertisers approval. Please contact the relevant Adsmarket representative/account manager if you wish to approve the usage of such creatives.
La información aqui reflejada se ofrece a título indicativo, pudiéndo reflejar cambios con respecto a la plataforma
Lista anunciantes Ilovecpa