MEDIOS DE DIFUSION
Disponibles
Banners
Enlaces texto
Popup
Popunder
Catalogo XML
Opciones marketing
Emailing/Newsletter
Incentivo clic
Incentivo formulario
Compra palabra clave
(= Bajo condiciones)
Remuneraciones del sistema afiliado
Formulario
4.5 €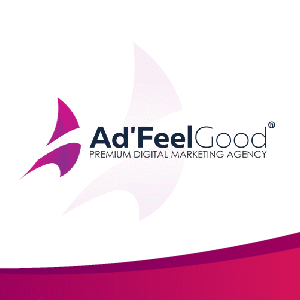 Anunciante:
Blinko España
BLINKO Spain provides your users with the latest mobile content and the chance to access thousands of tones, games and pics!
Affiliate Benefits:
Also available in Italy and Greece! Look for frequent Special Rate increases on select campaigns!Grab .gif and Flash banners, Social Network TextAds. Email creatives are available. Google and FB – compliant landing pages! 97% Approval Rate!
User Flow:
User enters phone number, receives pincode SMS on cell phone and must enter the code online. (MT Flow Market)
Restricciones:
- ES traffic only.
- Advertise on adult sites.
- Advertise on p2p
- Advertise on illegal download portals; - Advertise on erotic or illegal sites
- Use any type of publicity that would damage the brand integrity of Buongiorno or Blinko.
-Use any type of creative materials(banners, jump pages etc) other than the ones provided by Buongiorno to link to Buongiorno landing pages (affiliates may seek approval from Buongiorno if they would like to use their own creatives).
- Promoting on msn is allowed only on the wii contest campaigns.
- No Virtual currency or incentivized traffic allowed
Please refer to terms and conditions for more restrictions, otherwise commissions will not be approved if this term is violated.
Please note that Movistar users will be subscribed with MO flow
Note:
The usage of Creatives/texts with Brands/logos/trademarks (banners, e-mail, text ads etc) that are not provided by the Advertiser is allowed only upon the Advertisers approval.
La información aqui reflejada se ofrece a título indicativo, pudiéndo reflejar cambios con respecto a la plataforma
Lista anunciantes Ilovecpa